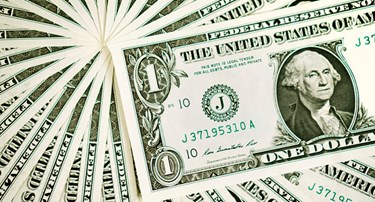 Last week brought brick and mortar retail some solemn news. Aéropostale is closing 154 stores on the heels of its Chapter 11 bankruptcy protection filing, and Sports Authority is considering the liquidation of all 450 of its stores after its own Chapter 11 filing in March.
The two brands join the ranks of Pacific Sunwear, Quicksilver, Vestis Retail (which runs the Eastern Mountain Sports banner), and Wet Seal as the latest to seek bankruptcy protection in the past 18 months.
From the outside, it's easy for pundits to rehash the wrongdoings, missteps, and external forces that led both brands to hardship. Maybe Sports Authority did crumble to online pressure. Maybe Aéropostale hasn't made the merchandise assortment changes necessary to cater to its young demographic. Maybe some of these brands were overstored to begin with.
On the bright side, there are lessons in failure. With persistent action taken on lessons learned, mighty brands can be resurrected.