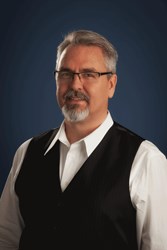 By Adan Pope, ShopperTrak chief product officer
The term "omnichannel" emerged and was promptly adopted by individuals across the retail landscape – organization leaders, influencers, reporters, and beyond. At this point, however, the word has no place in the industry. Why? Because shopping is a singular experience with various touchpoints. Your customers, in all honesty, don't care about the concept of omnichannel – they merely want seamlessness.
Further, approaching retail from an omnichannel perspective can often silo activities. Instead, retailers should approach the shopping journey as a whole and leverage technology to streamline operations and effectively meet customer expectations. This is especially important now that the path to purchase is no longer a linear sequence of events.