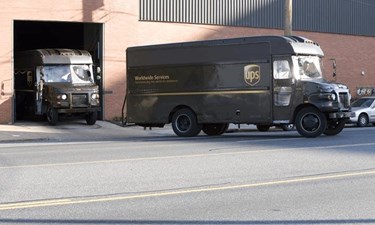 By Will Gensburg, Vice President and Managing Director of UPS i-parcel
Plunging into global e-commerce can feel overwhelming. If you've ever wondered how you could easily manage the intricacies of duties and taxes, currency conversion, customs processes and the constantly changing regulations in addition to your current responsibilities, take notice.
On the surface, cross-border e-commerce can appear intimidating to even the savviest of retailers. Embracing it will open up your business to a trillion dollar opportunity. Yes, trillion: according to , global e-commerce sales in 2016 are expected to reach $2 trillion, up from $1.671 trillion in 2015.
Once you dive beneath the surface, you'll find an amazing world filled with opportunity. Two-thirds of the world's online purchasing power is outside of the U.S. And all you need to get the most of the journey is a trusted advisor and the proper tools. Just like a good dive master learns the local reefs to guide his customers around unsafe hazards, an experienced cross-border solution provider can turn challenging situations into bountiful opportunities.