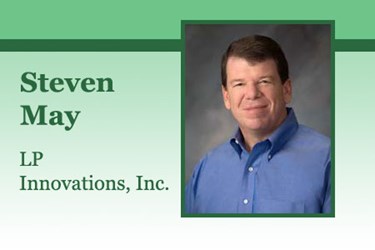 By Steven May, President & CEO, LP Innovations, Inc.
Until recently I didn't give much thought to the topic of "active shooter." In truth, the idea of a lengthy conversation seemed unnecessary. It appeared an investment in a discussion that pertained to a rare occurrence in the retail environment. That is not to say that it isn't important to ensure the safety of employees. Active Shootings, while tragic, don't seem to have a preventable solution. And my belief was that training should mostly rely on common sense. In the event of a shooting, employees should run and or hide. My ideas on the topic changed, however, after I attended a training seminar at the New England Organized Retail Crime Symposium, presented by the various retail associations of the New England states.
Common sense advice to "run and hide" is still the best approach. The training seminar confirmed what I had always believed. What did change for me was how difficult common sense becomes when a person is thrown into a terrifying and senseless situation. In fact, people react abnormally when faced with an abnormal situation. In short, abnormal response becomes the norm for these horrific events.
Please log in or register below to read the full article.