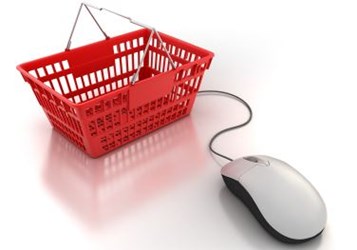 By Susan Wall, Bronto Software
Cart abandonment emails were a revelation to many online retailers – opening up the possibility of recovering revenue with a series of automated messages. The concept has worked brilliantly. Our customers see as much as a 53x the investment in the technology needed to trigger the messages.
The logical next step: Capture the customer higher up the sales funnel by triggering messages when they browse on your website without buying. These personalized messages offer another opportunity to capture revenue, engage with the customer, and potentially build loyalty. And because they don't require you to pull in pricing information, they're actually easier to set up than triggered cart abandonment emails.
Make the Most out of a Browse Abandonment Message
When a customer leaves something in a cart, you know what to do. You remind them what's in the cart and maybe even add an incentive, such as free shipping, to get them to complete the purchase.
It's not always that simple when a customer leaves your site without carting any items. What kind of reminder message should you trigger? Do you send a message about the last item they looked at? Or a message with selections from the category they last viewed? What if they viewed multiple products from one category? Or one product in each of several categories?