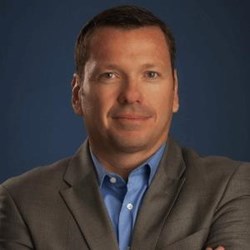 By Kevin Kearns, ShopperTrak
Representing the largest and most diverse generation in U.S. history, Millennials possess $200B, collectively, in annual spending power. Yet, attracting and retaining the attention of the Millennial shopper remains a challenge for many retailers.
With a better understanding of how Millennials shop, what they value, and how their preferences differ from those of Gen Xers and Boomers, retailers will be better equipped to create demand for their products among this unique population.
Check out our new infographic, A Portrait of the Millennial Shopper, to gain insight into the minds of Millennials.