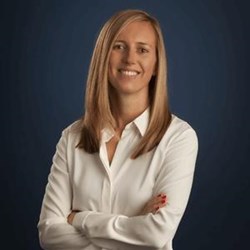 By Kristin Kranias, ShopperTrak
Determining exactly when to have a sale, how long it should last, and how much to discount are recurring challenges for every retailer. One way to gain the upper hand is to have easy access to data-backed insights on your competitors' promotional tactics at your fingertips. Such insights can reveal how your promotional calendar compares to others', how discounting affects traffic, and how your promotions benchmark against competitors'.
Of course, paying close attention to competitors' promotional activity is especially important at key times throughout the year – especially during holidays. The Easter holiday marks the end of a distinctive promotional period in the first half of the year, as the holiday's gift-giving nature and shifting date make for an intriguing promotional analysis.
With the Easter holiday now behind us, we performed YOY multi-year analyses (2014-2016) on retailers' promotions during the two weeks preceding Easter. Highlights from the analyses include...